Here's a few old pics of mine. Bit like marmite... some like it, some hate it lol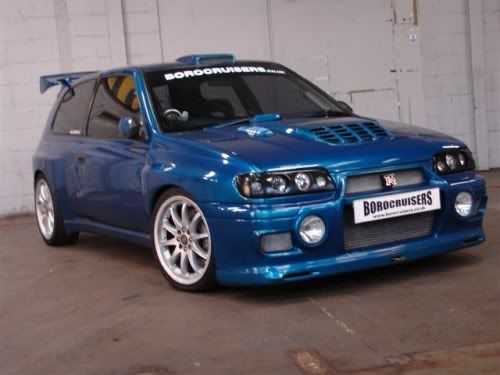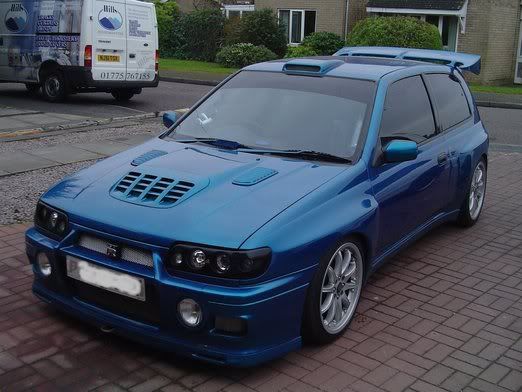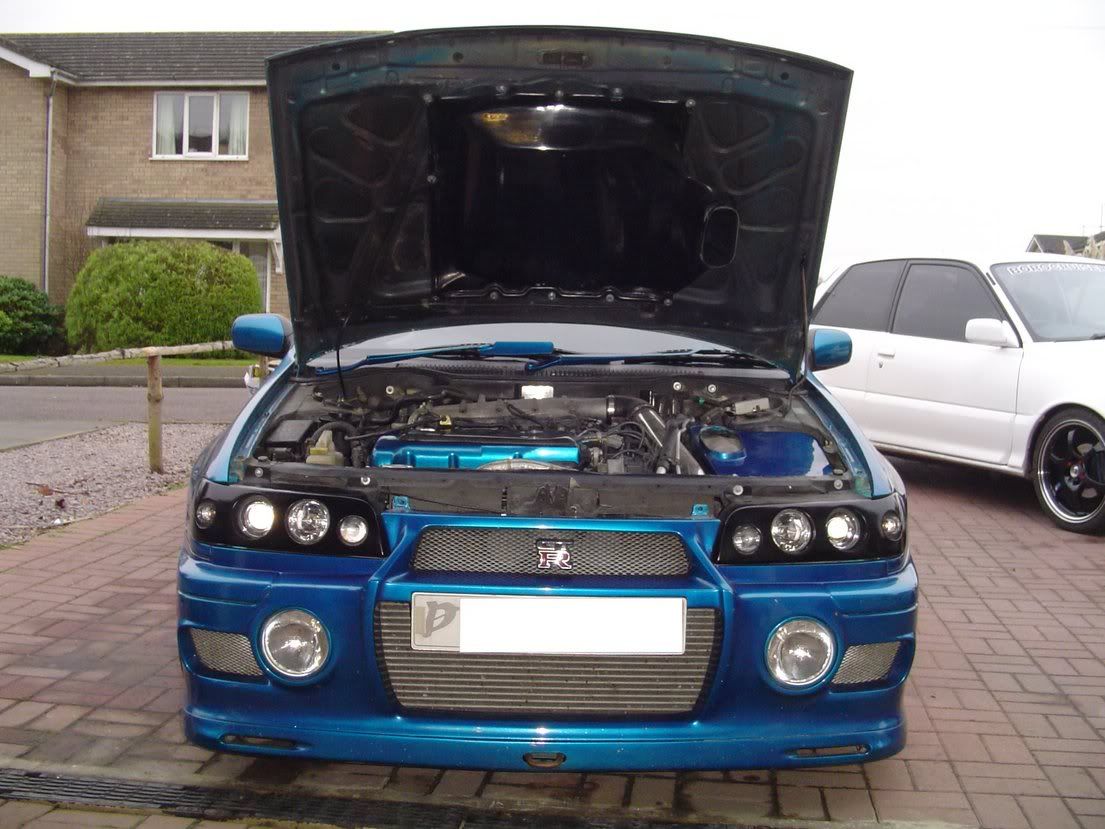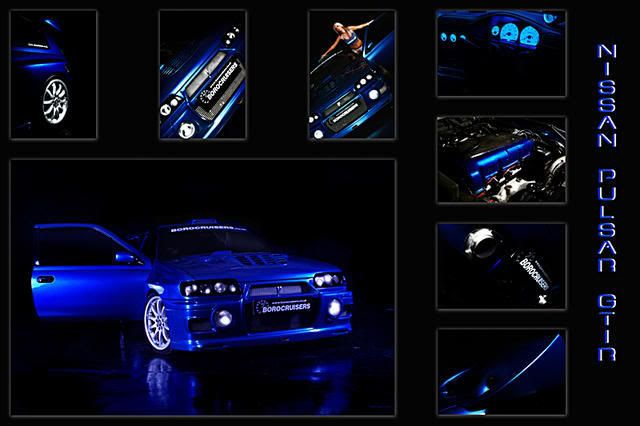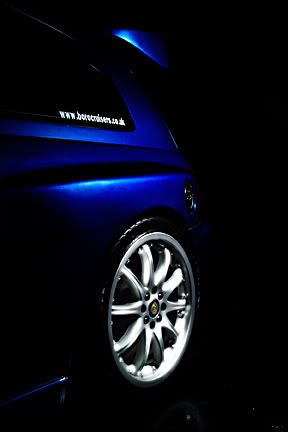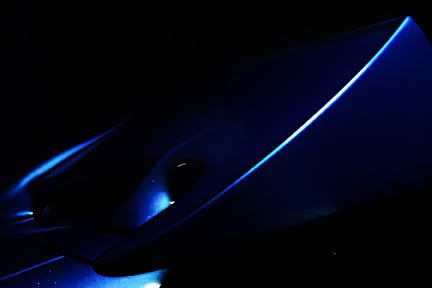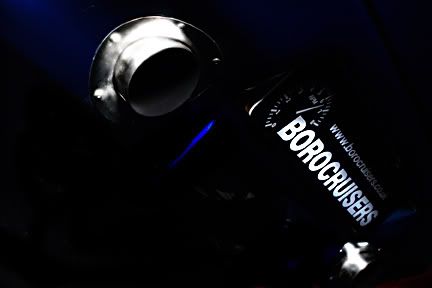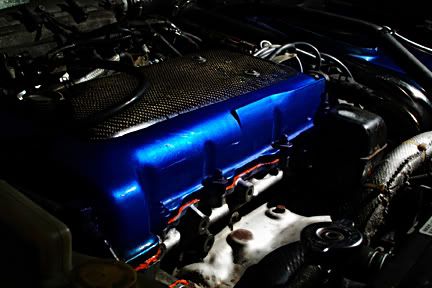 Here's just a few things off top of my head from spec list...
Full Nisstek Turini Wide Arch Kit - inc roof vent, front & rear bumpers, Raptor spoiler
House of Kolor Candy-Apple Oriental Blue with metal flake
Engine re-build
HKS cams
Exedy Clutch
2mm HKS metal head gasket
315mm AP Racing curved-vein vented grooved discs
Willwood 6 pot calipers & pads
17" BSA's
Race Ram Air Induction - battery re-located in boot
Custom exhaust system/Mongoose turbo back
Custom Spec Nisstek suspension
Indiglo Dials & snap-off Nardi wheel
Nisstek FMIC
Forge underdrive pulley
& on & on
There's plenty more in planning still to be done
But that probably wont happen as I'm looking to sell soon!
A few of these pics are quite old, the top one is only pic I have that kinda shows the paint. Also, the GTR badge came off a long time ago!!! lol And the lights are black cos they were added sometime after the original paint job so couldn't be bothered trying to get the colours to match! I'm lazy really! And the spoiler suits the wide kit better than the standard cos of the width!
Cheers
And here's what the current project looks like...